A look at a pivotal year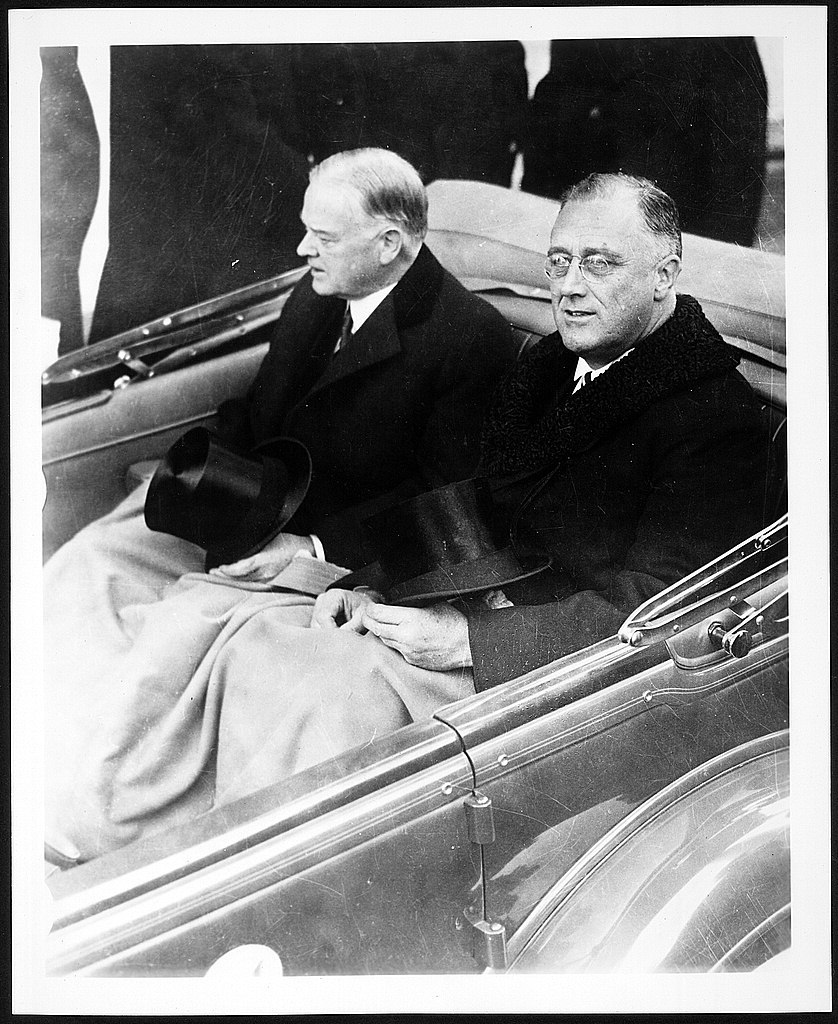 I'm at work on a book that takes a look at a pivotal year in 20th Century American history, with the working title: 1932: FDR, Hoover, and the Dawn of a New America, which should be out in 2023 through Kensington Books' Citadel imprint.
Of course, research is a challenge here in Spring of 2021, with the Covid-19 pandemic keeping key archives and libraries shuttered. Wish me luck!