About my latest book, 1932: FDR, Hoover, and the Dawn of a New America
First review is in - starred at Kirkus
I was tickled to see that the first review for my forthcoming book, 1932: FDR, Hoover, and the Dawn of a New America, not only was very generous and positive, but also starred -- something Kirkus Reviews says it bestows on one in ten of the books they review. From the review:
"Veteran journalist Martelle, author of The Madman and the Assassin and Blood Passion, among other titles, provides a fine account of the run-up to "one of the most consequential elections in U.S. history." He begins many chapters with excerpts from contemporary diaries, and readers will squirm at the level of suffering they reveal."
It also described my book as a "compelling account of a pivotal year in U.S. history" and is "an expert portrait of a national turning point."
May many more such reviews follow!
The book comes out November 28, and is available not for pre-order at all your favorite outlets.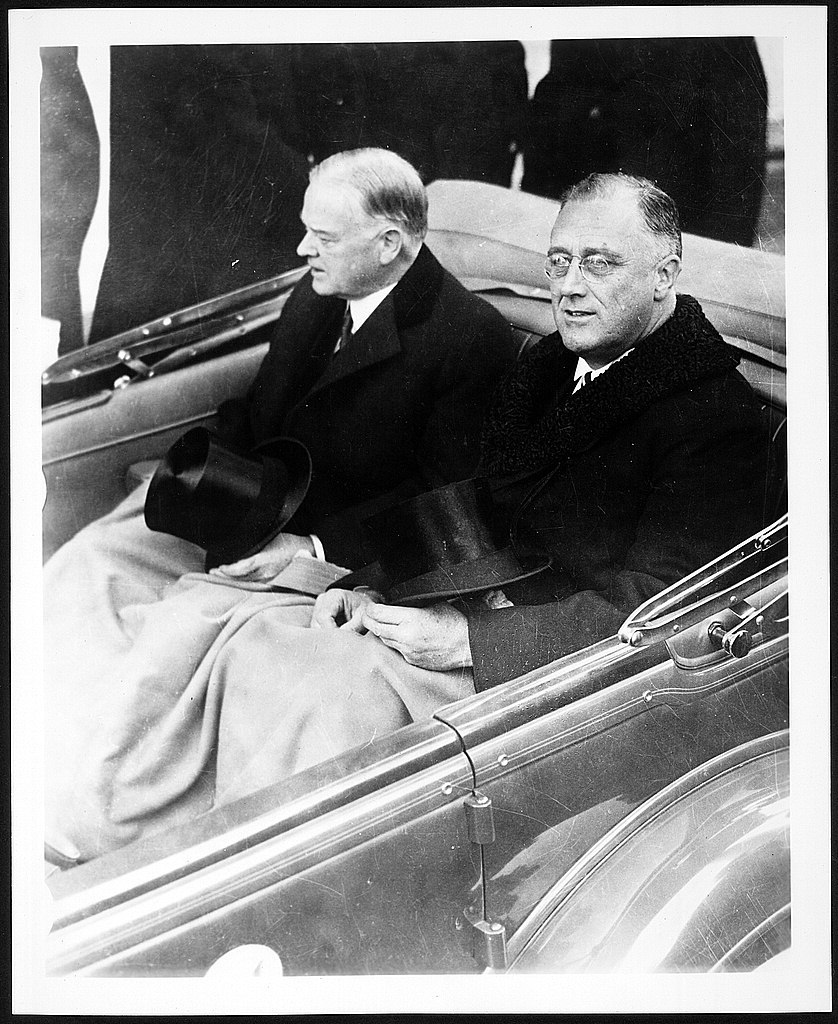 I'm at work on a book that takes a look at a pivotal year in 20th Century American history, with the working title: 1932: FDR, Hoover, and the Dawn of a New America, which should be out in 2023 through Kensington Books' Citadel imprint.
Of course, research is a challenge here in Spring of 2021, with the Covid-19 pandemic keeping key archives and libraries shuttered. Wish me luck!